Today we're excited to launch The Human Art Project by Nebula Genomics: an interplay of science and art that takes genetic sequencing data and creates a custom piece of art that is 100% encoded from your DNA.
We collaborated with a group of San Francisco based artists to create a launch collection of genomic artwork with 5 unique styles. Each piece is completely custom to you based on your biological blueprint. This means that your raw genomic information which represents your ancestry, traits, polygenic scores, specific genetic variants, and base pairs of your DNA, are reinterpreted into an 18 x 24″ graphic poster. The Human Art Project also works with raw DNA data from 23andMe or AncestryDNA.
"Art is a very human-relatable thing that everyone can appreciate, especially when it highlights an individual's unique experience." -Kevin Quinn, Nebula's Chief Product Officer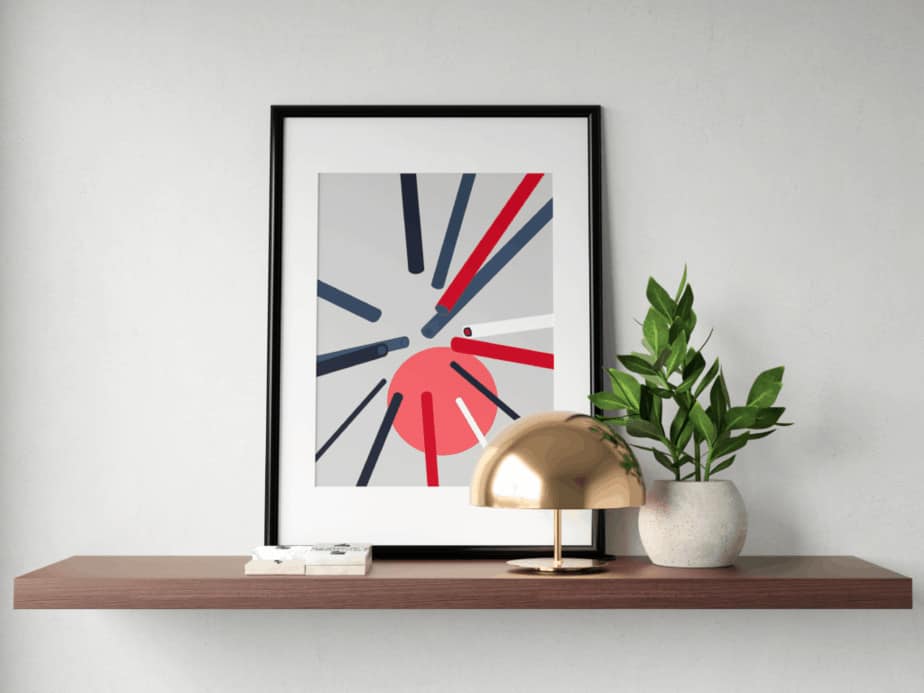 BLACK FRIDAY DEALS:
GIVE THE JOURNEY OF GENOMIC DISCOVERY
40% OFF 1-year Nebula Explore Subscription plus The Human Art Project*
DNA sequencing kit
custom printed genomic art on enhanced matte poster, unframed
18 x 24"
reg. $163 | $99
Shop Now
30% OFF The Human Art Project Genomic Art Prints
custom printed genomic art on enhanced matte poster, wood frame – 18 x 24"
DNA data from Nebula Genomics, 23andMe or AncestryDNA required
Unframed: reg. $50 | $35
Wood Frame: reg. $100 | $70
Shop Now
If you already have DNA data on the Nebula platform, all you need to do is login and artwork can be ordered within minutes.
*The holiday bundle includes getting sequencing with Nebula, which has an 8-week turnaround time after the saliva kit is returned to the lab.
THE HUMAN ART PROJECT: Launch Collection
The Human Art Project becomes a part of your story by bringing your DNA to life. Whether it lives among family portraits or you pair it next to your partner or kids, your genomic art becomes woven into your home.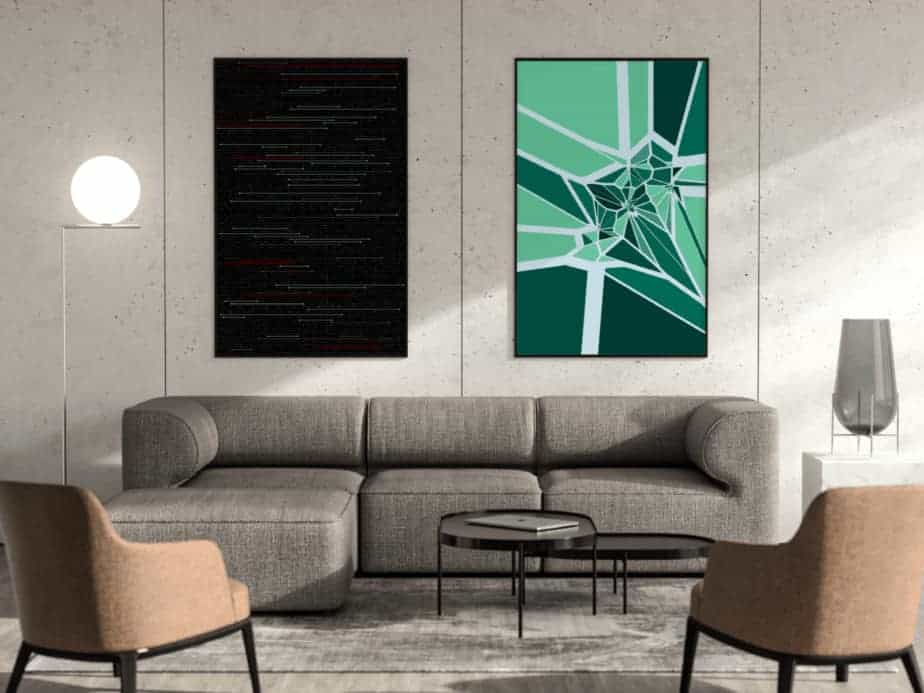 Nebula is built on the promise that people should be in total control of their most precious asset: DNA. Thus, all artwork is generated through a secure pipeline that is completely programmatic in nature. Nebula uses a proprietary algorithm that creates personalized artwork totally unique to your genomic fingerprint without any human eyes or manual processing. Additionally, in order to preserve privacy, this proprietary algorithm introduces several techniques that ensure no private data can be reverse engineered from the generated artwork.
As we continue to grow, we plan to create increasingly sophisticated ways to interpret genomic data. Oh, and be on the lookout for fun collaborations we have planned with amazing artists who inspire us with their work.
Happy Black Friday!
– The Nebula Team