7 Facts from our Phentermine Review
Recommended dose: Take as directed by a doctor. Typically, adults and children 16 years and older take 15 to 37.5 milligrams (mg) once daily, approximately 1-2 hours after breakfast
Active ingredients: Phentermine hydrochloride
Costs: Depends on location and insurance. Typical costs range from $10-$50 for 37.5 mg of 30 tablets (a 30-day supply)
How to order: Phentermine requires a prescription from a licensed healthcare professional. It cannot be purchased online or over the counter
How it works: Phentermine is a short-term treatment for weight loss, typically taken for 12 weeks or less
Who can take this: People 16 years or older
Other products: Nebula Genomics offers 30X Whole Genome Sequencing that decodes 100% of your DNA and gives reports on diet and much more!
This review is written with the intent to be as unbiased as possible. However, it represents the opinion of an individual reviewer and is therefore subjective. Furthermore, at Nebula Genomics, we seek to educate the public about the benefits of Whole Genome Sequencing. Information about our Whole Genome Sequencing DNA test is therefore incorporated into the review.
June 6, 2023
Pros and Cons
Pros
Appetite suppression
Increased energy levels
Only one dose per day
Most forms are available as low cost generics
Cons
Possible side effects
Addiction potential
Limited long-term data
Not suitable for everyone
Not covered by most insurance
Introduction
Phentermine (Adipex-P, Lomaira) is a prescription medication for weight loss in individuals who are obese (body mass index – BMI of 30 kg/m2 or greater) or overweight with certain risk factors and have been unable to lose weight through diet and exercise alone.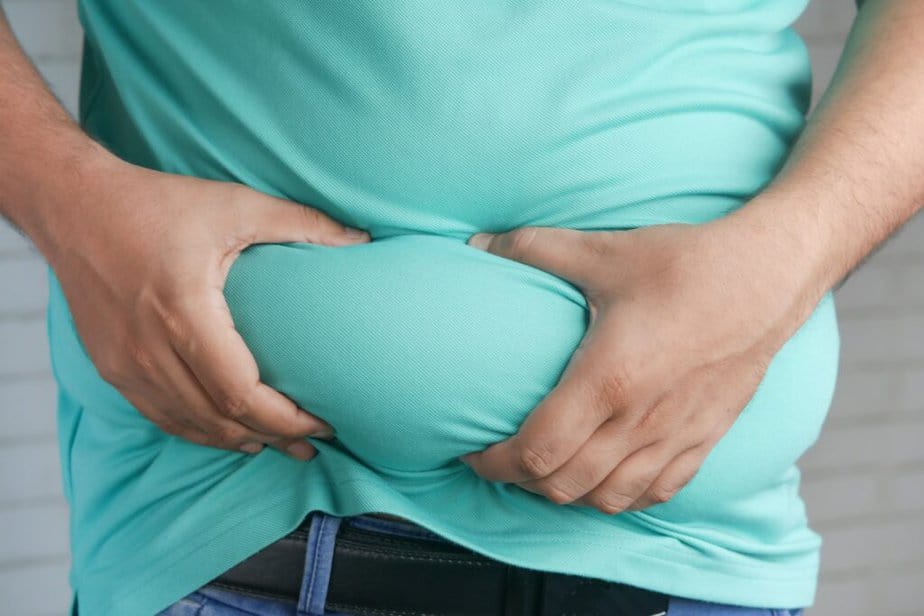 The active ingredient is phentermine hydrochloride. It may also contain inactive ingredients such as lactose monohydrate, magnesium stearate, and corn starch. Experts believe phentermine decreases appetite and increases energy levels by raising brain chemicals involved in the reward system involved in regulating appetite.
Phentermine belongs to a class of drugs known as appetite suppressants. It is a controlled substance that can only be prescribed by a licensed healthcare professional.
Various pharmaceutical companies, including KVK Tech and Lannett Company, primarily manufacture phentermine. It is available under different brand names, such as Adipex-P and Lonamin.
The primary goal of developing phentermine was to help individuals who struggle to lose weight despite following a healthy, low-calorie diet and exercise regimen. It is also intended for those with health conditions that may be worsened by excess weight, such as high blood pressure, diabetes, or sleep apnea.
Phentermine is only FDA approved for short-term use and should not be used for long-term weight management. This is because the appetite suppressive effects dissipate after a few weeks and the type of medication can be habit-forming. Because of this, some people might gain weight after the medication stops.
Review of the Science Behind Phentermine
Phentermine targets the central nervous system to reduce hunger signals and increase feelings of fullness, thereby reducing the amount of calorie intake a person eats.
Specifically, the medication increases neurotransmitters in the brain, including norepinephrine and dopamine. These chemicals signal the brain to decrease hunger and increase feelings of fullness. Additionally, phentermine increases the body's metabolic rate, leading to more calories burned while resting.
Phentermine is classified as a sympathomimetic amine, which stimulates the sympathetic nervous system, leading to increased heart rate, blood pressure, and body temperature. This can result in phentermine side effects such as dry mouth, nervousness, mood swings, constipation, restlessness, insomnia, and increases to blood pressure and heart rate. You should always call your doctor for medical advice about side effects.
The structure is similar to other stimulants, which can be habit-forming.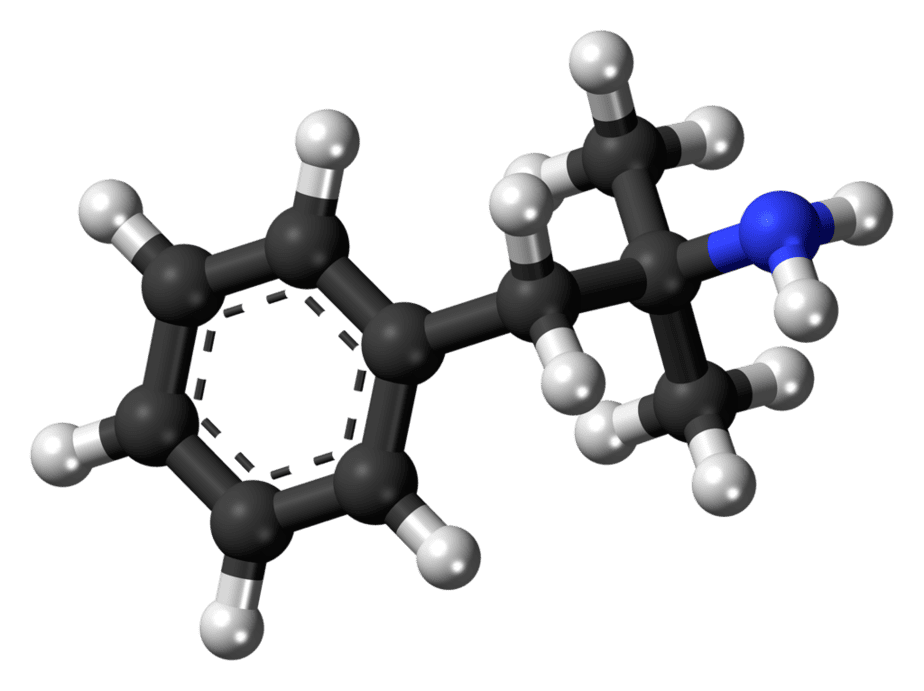 The following are the claimed benefits associated with the use of phentermine:
Suppresses appetite and reduces food cravings
Increases metabolism and promotes weight loss
Boosts energy levels and reduces fatigue
Improves mood and enhances the overall sense of well-being
It may help manage certain medical conditions, such as diabetes and high blood pressure
Studies show that people taking 30 mg to 37.5 mg of phentermine per day lost an average of 8 pounds over 2 weeks to 6 months in combination with eating healthy and exercising regularly. Generally, patients can expect to lose 8-10% of their starting weight on this medication.
Phentermine Ingredients
Phentermine is a prescription weight loss medication that contains one active ingredient: phentermine hydrochloride. This chemical compound is a sympathomimetic amine and belongs to the class of drugs known as anorectics. The medicine may also contain several inactive ingredients that aid in its delivery or preservation that can vary depending on the manufacturer. Some common ones include
Starch: Used as a binder to hold the tablet together and ensure its uniformity in size and shape
Lactose: A sugar that acts as a filler and helps improve the flowability of the powder during tablet manufacturing
Microcrystalline cellulose: A plant-based material commonly used as a diluent or filler in pharmaceutical tablets
Magnesium stearate: A lubricant that helps reduce friction between the tablet and the machinery during manufacturing
Gelatin: An animal-based protein commonly used as a coating for capsules to make them easier to swallow
Review of Phentermine: Controls hunger and improves metabolism
Phentermine is a prescription medication used for weight loss. It works by suppressing appetite and boosting metabolism, which helps users consume fewer calories and burn more fat. Generally, doctors prescribe phentermine in combination with other aspects of weight loss, including healthy eating habits, exercise, and drinking water. 
Although it is one of the most commonly prescribed weight loss drugs, doctors do not typically recommend it for patients with heart disease, high blood pressure, an overactive thyroid gland, or glaucoma. You should also not take it if you are pregant, may become pregnant, or are breast feeding. Finally, patients should not take this medication if they also take monoamine oxidase inhibitors (MAOIs) as the combined drugs can cause side effects.
The medication is a Schedule 4 drug, meaning that it has the potential to be habit-forming and misused.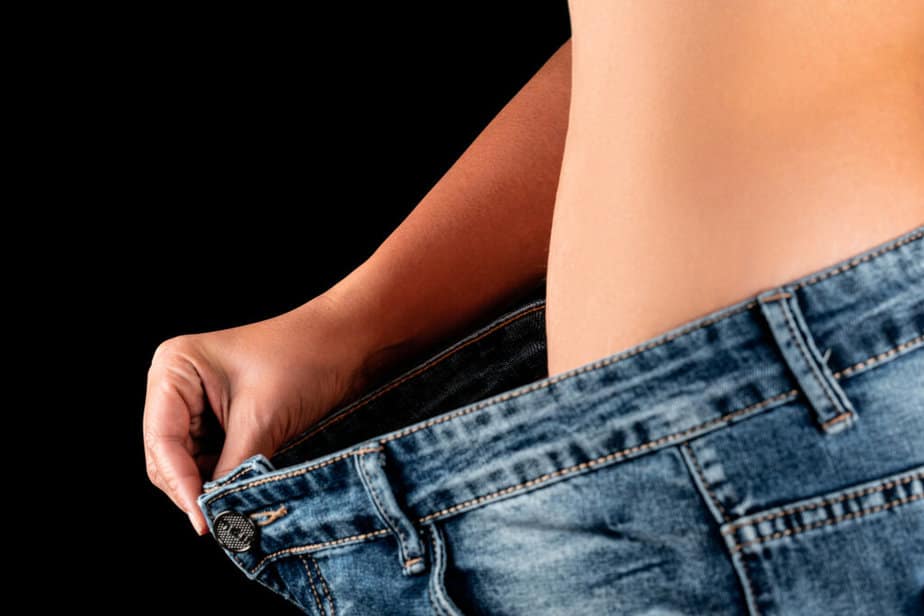 It is available in a capsule or tablet form. As a capsule, patients can get either the brand name Adipex-P or generic versions in the phentermine 37.5 mg strength. These are intended to be taken once daily, seven days a week, before or shortly after breakfast. Other strengths in the generic versions are available at 15 or 30 mg.
Some doctors may recommend that phentermine 30mg is the maximum dose for their patient to take. Drinking up to 10 glasses of water a day may be beneficial during and after use. 
Forms
The tablet form is available as Adipex-P or generic tablets. The typical dose is 37.5 mg once daily although a 18.75 mg dose twice daily is also an option. A third tablet option is the brand name Lomaira, which comes in an 8 mg dose that should be taken 30 minutes before each meal. Sometimes, your doctor may start you at a lower dose and then change to a higher dose after 14 days.
The only difference between Adipex-P and Lomaira is that the former is long-acting while the latter is shorter-acting, allowing patients to take it throughout the day. This may be useful for those worried about side effects or have problems with the full dose. While Adipex-P is available as generics, Lomaira is sold as the brand name only.
Phentermine is only available with a prescription from a healthcare professional.
Review of Phentermine Cost
The phentermine cost varies depending on the pharmacy and whether the patient has insurance. Generally, a one-month supply can cost around $30-$50. Customers may find cheaper alternatives through discount programs, which can drop prices to as low as around $10 per month.
Is Phentermine Safe?
Yes. Phentermine is FDA-approved for short-term weight lose and most healthcare professionals consider it safe when used as directed. However, common side effects of phentermine include such as dry mouth, headache, increased heart rate, and trouble sleeping. Rarely, more severe adverse effects such as pulmonary hypertension and heart valve problems may occur.
Symptoms of an overdose include confusion, panic, hallucinations, extreme restlessness, nausea, vomiting, diarrhea, stomach cramps, feeling tired or depressed, irregular heartbeats, weak pulse, seizure, or slow breathing (breathing may stop).
You should never take a prescription medication in larger amounts or for longer than a doctor instructs.
Other Phentermine Reviews
Does phentermine work? Patient reviews vary, with some reporting significant reduction in body weight after starting phentermine and others saying little to no results. It is important to remember that individual results may vary, and phentermine should be used as part of a comprehensive weight loss plan that includes diet and exercise.
Adipex-P has an average rating of 8.9 out of 10 stars from 600 reviews on Drugs.com. Overall, 86% of reviewers reported a positive experience, while 4% reported a negative experience. Most patients note that the medication works as intended as gives them energy along with weight loss.

Additionally, phentermine webmd.com reviews rated the product 4.4 out of 5 stars from over 1126 reviews. Most patients said that they successfully lost weight after they started taking phentermine, especially in combination with diet and exercise.
Nebula Genomics
For those interested in overall health and wellness, you may be interested in sequencing your genetic blueprint. The Nebula Genomics DNA test is the most complete out there. With 30x whole genome sequencing, Nebula sequences 100% of your DNA, providing the most comprehensive way to explore your genetics. Additionally, our regularly updated reports will keep you up to date on the most recent research.
Do you want to know how your genes affect your weight? Some genetic variants correlate with body mass index. You can also discover the genetics of thinness and obesity.
For only $299 or less, customers will get access to their entire genome, allowing them to continue to ask more questions as more research is conducted.
Did you like our phentermine review? You can read more reviews on our blog and check out our complete guide to the best DNA test kit and other home tests.
You may also want to check out these other reviews on weight loss products. Unlike phentermine, these are supplements that do not require a prescription.