7 Facts based on our Hydroxycut Review
Location: Ontario, Canada
Products: Weight loss supplements, including capsules, pills, shakes, and gummies. Most of these contain caffeine and a blend of different herbs
Costs: $19 – $30
Result: Helps people lose weight
Privacy: It handles patients' information with caution, sticks to its terms and also respects the confidentiality of its customers
Endorsements: Many athletes, such as NFL and CFL players, UFC fighters, and Olympians, have backed the company
Complementary Products: Nebula Genomics offers DNA sequencing to get to know your genes, with new reports weekly, unlimited use of genome exploration tools, premium supports, and access to in-depth ancestry analysis.
This review is written with the intent to be as unbiased as possible. However, it represents the opinion of an individual reviewer and is therefore subjective. Furthermore, at Nebula Genomics we seek to educate the public about the benefits of Whole Genome Sequencing. Information about our Whole Genome Sequencing DNA test is therefore incorporated into the review.
January 5, 2023
Pros and Cons
Pros
Affordable
Provides quality, reliable diet and exercise requirements that patients can follow to live healthier.
Products are easy to access
Cons
Products may not work for everyone
The company has had issues with product recalls in the past
Possible side effects, such as nausea and headaches
Introduction
What is Hydroxycut? Introduced in 2002, it is a brand of dietary supplements that claim to promote weight loss. Those already on a calorie restricted diet may be especially interested in this product. This brand has different weight-loss pills, but its Pro Clinical option is the most popular.
Hydroxycut active ingredients include caffeine, Wild olive (Olea europaea), Lady's mantle (Alchemilla vulgaris), Wild mint (Vaccinium myrtillus), and Komijn (Cuminum cyminum). Other ingredients in Hydroxycut include Vitamin C and calcium.
Hydroxycut Hardcore is another product in the company line. It contains additional ingredients, such as green coffee extract, yohimbine, a high caffeine concentration, etc.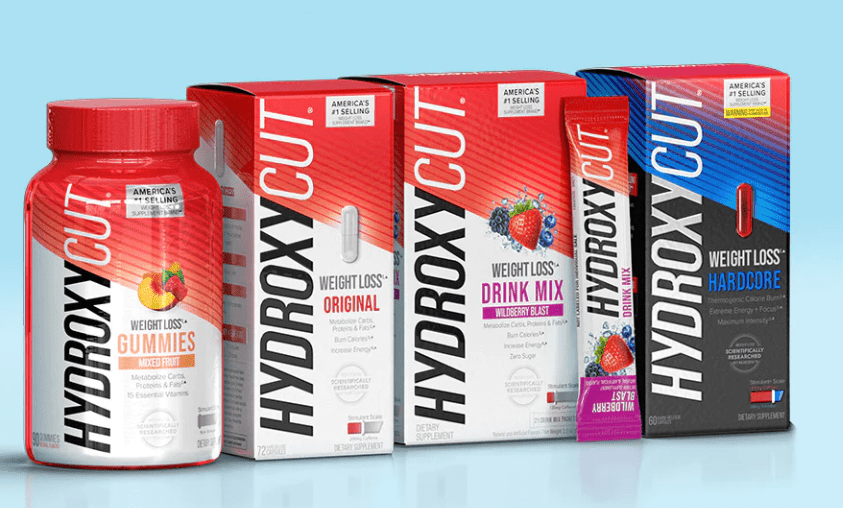 Hydroxycut was originally developed and manufactured by MuscleTech Research and Development but was sold to Iovate Health Sciences in 2003–2004. Iovate resolved to use MuscleTech as a brand to market Hydroxycut.
The company offers various weight loss supplements, so you can choose the most suitable one to fit your lifestyle. It also provides tools to help you achieve your goal of losing weight and staying fit. Some include the app (discontinued) and the Real Results Weight Loss Program.
In 2008, Hydroxycut products were withdrawn by the company after the Food and Drug Administration (FDA) issued a warning. This was a response to 23 reports of serious Hydroxycut side effects, including liver injuries like jaundice, elevated liver enzymes, and liver damage requiring a transplant, likely due to the ingredient Garcinia cambogia. Other adverse effects included seizures, cardiovascular disorders, and rhabdomyolysis.
In a small trial of 20 people, a 2001 study showed that high chlorogenic acids raise one of the risk factors for heart disease. Although Hydroxycut contains these acids, they are included in a much smaller amount.
Is Hydroxycut safe?
After the 2009 recall, the products were reformulated for safer consumption before returning them to the market for sale.
Review of the Hydroxycut Science
How does Hydroxycut work? The supplement, which can be thought of as an energy drink, contains several scientifically researched key ingredients that work together to effect weight loss. Caffeine is the most potent of the ingredients in the formulation.
Several studies show caffeine intake's effect on metabolism, specifically that it has a metabolic boosting ability, which increases the rate that the body converts food and drink into energy. Thus, it has also been linked to enhancing fat burning.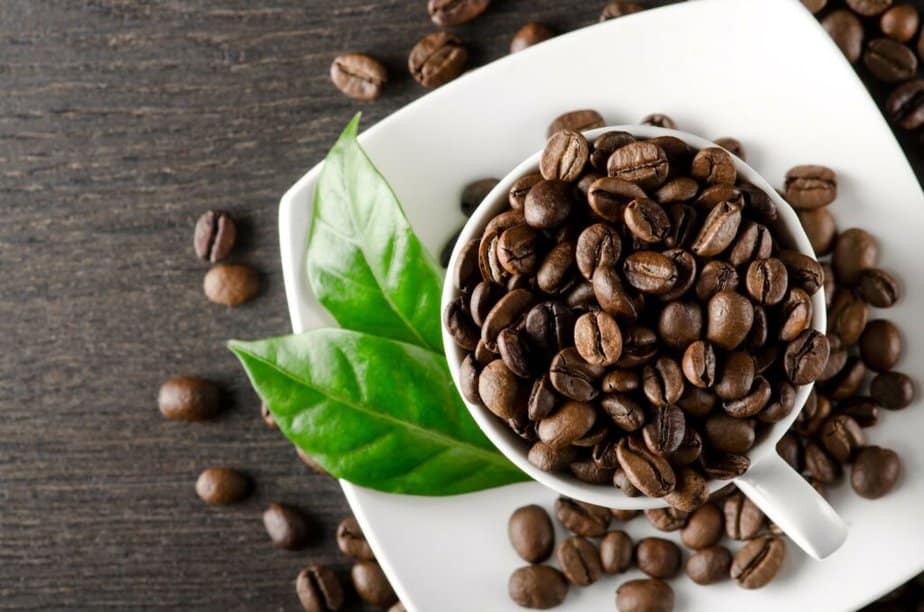 Nevertheless, people develop a tolerance to caffeine in the long run, and it may become less effective in performing the functions above. However, caffeine plus other essential compounds in Hydroxycut, including Wild olive extract (Olea europaea), Lady's mantle extract (Alchemilla vulgaris), Wild mint extract (Vaccinium myrtillus), and Komijn extract (Cuminum cyminum), are effective for fat loss.
According to the Hydroxycut website, the supplement is powered by a key weight loss driver (C. canephora robusta) that has been studied in two separate scientific studies.
Subjects taking C. canephora robusta coffee extract for 60 days lost an average of 10.95 lbs. versus the placebo group, which lost an average of 5.40 lbs. Both groups followed a low-calorie diet.
In a separate 8-week study, subjects taking C. canephora robusta lost an average of 3.7 lbs. versus the placebo group, which lost 1.25 lbs. Again, both groups followed a calorie-reduced diet and performed moderate exercise.
It should be noted that the company notes at the bottom of its website that statements have not been evaluated by the Food and Drug Administration. These products are not intended to diagnose, treat, cure, or prevent any disease.
Hydroxycut Review
The product line comprises different options, each with its key ingredient. Users can answer the quiz questions on the company's website to choose the most suitable product.
How to get a Hydroxycut product
Besides the website, the appetite suppressants are available from retail stores, including Target, Walgreens, and The Vitamin Shoppe.
Weight Loss Program
Hydroxycut's Weight Loss Program claims to help people achieve their desired body weight and shape through the use of its supplements. The program works by reducing caloric intake to help users shed unwanted pounds while also providing them with the essential nutrients, vitamins, and minerals needed for overall health and well-being.
This program offers several different products designed to meet individual needs. These include Hydroxycut Gummies, Hydroxycut Hard Core Elite capsules, Hydroxycut Max pills and drinks, and Hydroxycut Pro Clinical drink mixes. Each product contains different ingredients that boost metabolism and energy levels, reduce appetite, support a healthy digestive system, and provide essential vitamins and minerals for balanced nutrition.
The overall results of the Hydroxycut Weight Loss Program show that it is an effective way to help people achieve their desired body weight. In addition to assisting users in losing unwanted pounds, this program has been proven to be safe when taken as directed. The natural stimulants included can help boost metabolism while reducing hunger cravings so users can maintain a healthy diet without feeling deprived or overdoing things.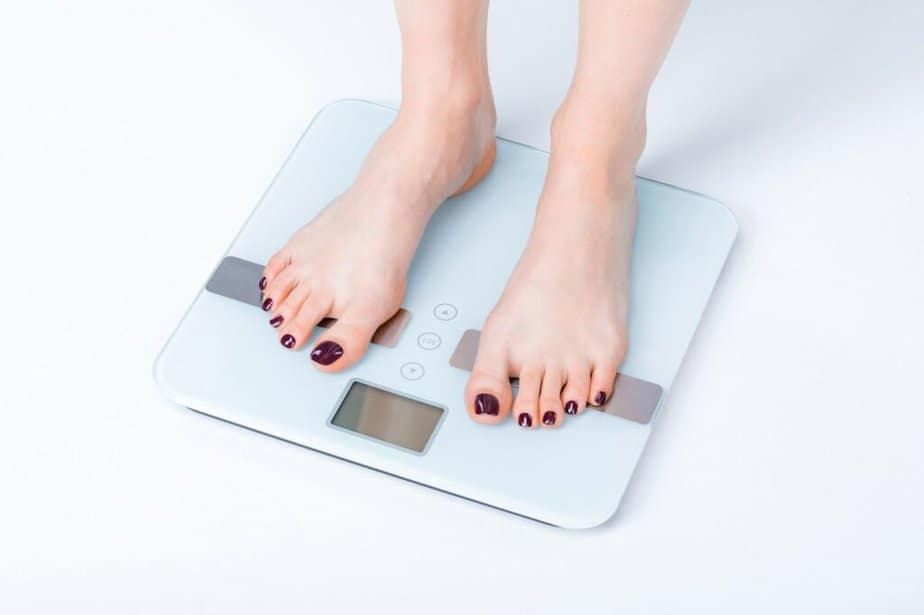 Customer Reviews
Reviews have been mostly positive. Markedly, many customers say that taking the Hydroxycut supplements gave them more energy and that the natural ingredients in the products helped them digest better.
Users also report that they were able to maintain their desired results even after they had completed the initial program period by continuing with a healthy diet and exercise routine while taking the supplements regularly.
It appears that the program is an effective option for those looking for a safe way to start on their journey toward achieving their desired body shape or size goals. The variety of products available means there is something suitable for everyone's needs, while all formulas are made up of natural ingredients which are proven to be safe when taken as directed.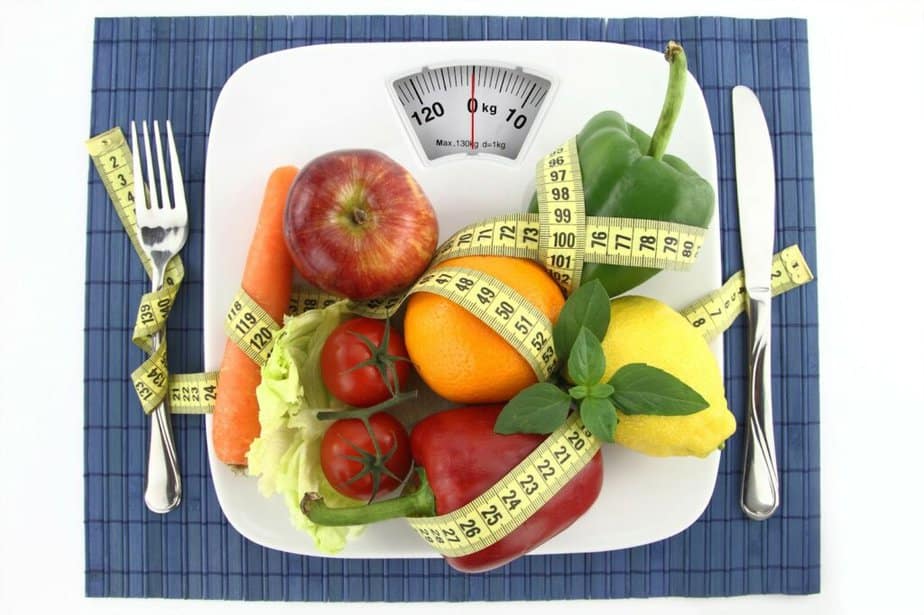 No supplement can magically melt fat without effort or dedication on the user's part. But, when taken with proper nutrition and exercise, this seems like an excellent tool for anyone wanting a kickstart to healthily achieve their weight-loss goals.
Hydroxycut Cost Review
There are different products you can purchase. Specifically, each of these products comprises different ingredients, serves different purposes, is suitable for different people, and sells at different prices.
Items with a (*) indicate that they are available on the company website. Other selections can be found on platforms such as Amazon.
They have also added original and gummies formulations specifically for women, priced at $22.99.
| | | |
| --- | --- | --- |
| Product | Purpose | Price |
| Hydroxycut* | Weight loss and energy | $19.99 |
| Hydroxycut Gummies* | Non-stimulant weight loss | $19.99 |
| Pro Clinical Hydroxycut* | Non-stimulant weight loss | $19.99 |
| Hydroxycut Drink Mix* | Provides electrolytes and vitamins | $18.99 |
| Hydroxycut Black | Great for weight loss and has extreme sensory | $26.99 |
| Hardcore* | Excellent for Hardcore weight loss and provide extreme energy & maximum intensity | $22.99 |
| Hydroxycut Organic | Organic weight loss and provides B vitamins | $21.99 |
| Pro Clinical Hydroxycut Non-stimulant | Non-stimulant weight loss with Apple Cider Vinegar + B & D Vitamins | $19.99 |
| Hydroxycut Ultra Lean | Provides essential vitamins and help with weight loss | $26.99 |
| Hydroxycut Max! For women | Powerful weight loss and fast-acting energy plus biotin | $22.99 |
| Hydroxycut Platinum | Advanced formula for weight loss, probiotics, vitamins, increased energy, and a metabolic boost | $26.99 |
| Hydroxycut HD | Smart Release Microbead Technology good for weight loss and enhances focus | $29.99 |
| Hydroxycut Hardcore Elite | Powerful weight loss formula offering extreme energy, and enhanced focus | $26.99 |
| Hydroxycut Pill Box | Portable weight loss pill | $5.99 |
There is also a non-stimulant caffeine-free version for $19.99.
Hydroxycut Privacy Reviews
Emphasizing how much the company respects and upholds customers' privacy, a text in the policy reads, "We respect and understand your concerns about the privacy of your Personal Information, and we commit to treating it in a responsible manner." However, the company noted that its privacy policy doesn't apply to the personal information customers submit to third-party websites.
The company uses reasonable measures, including physical, technical, and organizational/administrative safeguards (e.g., encryption, anonymization), to store your data and help protect it from loss, misuse, unauthorized access, disclosure, alteration, or destruction.
It only keeps your information for as long as it is needed. Once there's no need for it, the information will be securely destroyed or overwritten.
Hydroxycut in the News
Products were recalled from the market in 2009 following an FDA warning. This arose as a result of 23 reports of serious health problems, including serious liver injuries like jaundice and death.
At a news conference, Linda Katz, MD, interim chief medical officer of the FDA's Center for Food Safety and Applied Nutrition, encouraged consumers to abstain from using the products. She cited the case of a 19-year-old man that died after using Hydroxycut in 2007 but whose death was reported to the agency in 2009.
The company issued a statement claiming to conduct internal analyses of all the ingredients and medical, scientific, and toxicological literature reviews on the safety of those ingredients. After the 2009 recall, the products were reformulated and safer for consumption before they were returned to the market for sale. The FDA confirmed that the only ingredient left from prior formulations was caffeine.
Until 2009, lawyers at Saiontz & Kirk were investigating lawsuits. It should be noted that they are no longer looking at new cases, and their page regarding the company is up for informational purposes only.
Other Hydroxycut Reviews
Does Hydroxycut work? Hydroxycut Pro Clinical has 4 stars on Amazon. It also has 4.2 stars for its "easy to swallow feature" and 3.8 stars for its flavor. Most customers found that Hydroxycut helped them meet their weight loss goals, although others saw no results.
Other products, such as Hydroxycut Black, Hydroxycut Hardcore, and Hydroxycut Max for Women, report similar outcomes.
Nebula Genomics
Weight-loss supplements like Hydroxycut do not work for everyone. Many people have genetic predispositions to things like obesity and thinness. Before investigating dietary supplements to reduce weight gain, you should sequence your DNA and see what your weight loss journey might look like. Before starting supplements, you should always seek professional medical advice.
Most DNA tests decode only 0.02% of your DNA, but that is not the case with Nebula Genomics. Instead, we decode 100% of your DNA through 30X Whole Genome Sequencing. With this significant difference between the DNA we test and other DNA tests, the data we provide is 10,000 times more than other DNA tests such as 23andMe and AncestryDNA.
Nebula Genomics provides a lifetime of discovery with full access to your genomic data. We also offer weekly updates based on the latest scientific findings, advanced ancestry analysis, and powerful genome exploration tools.
With our powerful, browser-based genome exploration tools, you can find answers to any questions you have about your DNA. The reports you'll get from us can be used for diagnosis. The data in the report are unique to every individual and can be used by genetic counselors and physicians.
Other options
Interested in losing weight? You may consider Noom (subscription-based), Nutrisystem (personalized programs), Optavia (subscription-based and with personal coaches), Beyond Body (personalized weight management book), or Yoga Burn (instructor-led yoga).
Did you know you can test your metabolism at home? Learn more in our article about metabolism tests at home.
If you want to learn more about weight management products, you should check out these other reviews:
Weight management supplements:
Gut health:
Was our Hydroxycut review helpful? You can read more reviews on our blog and check out our complete guide to the best DNA test kit and other home tests.